>
Home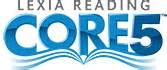 Students are motivated by their own success and have their own personalized learning paths.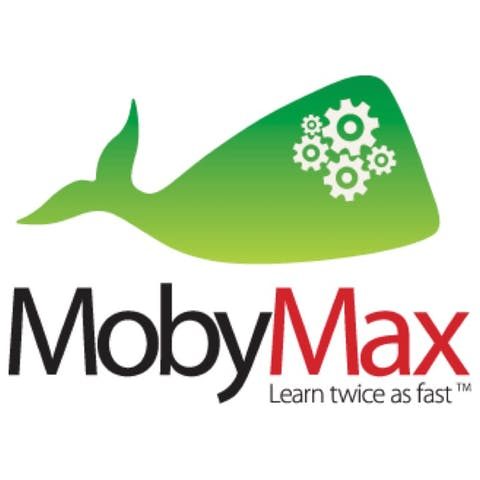 Find and fox learning gaps wihw adaptive, differentiated learning in all K-8 subjects.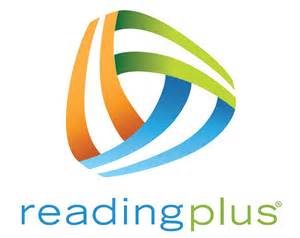 How to build lifelong readers
Integrate, don't Isolate, the Three Domains of Reading.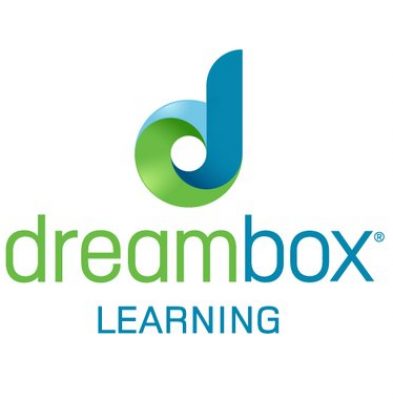 An adaptive K-8, online math program proven to raise student achievement while supporting informed decision making.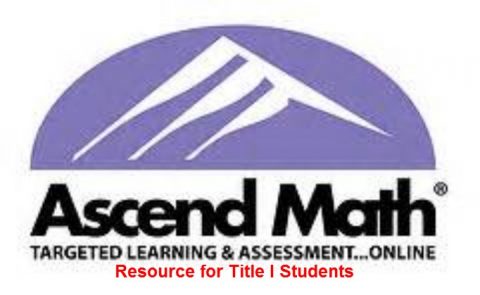 Ascend works by giving both the students and the teachers the ability and the confidence in their math skills.

Enhance your typing skills with Typing.com.